The
Italian-American Memories: Documentary Archive
is a project conceived and developed by Viviana Pezzullo, Domenica Diraviam, Vincenza Iadevaia, and Federico Tiberini, in collaboration with Dr. Ilaria Serra and the Italian Program of the Department of Languages, Linguistics and Comparative Literature at Florida Atlantic University. The online catalog collects miscellaneous material on Italian-American history and culture ranging from Oral History interviews to the original correspondence of an Italian-American family during the 1940s. 
The letters belonging to the Badia Family Collection have been donated
to the Italian Program
by 
Patricia Badia-Johnsonn in 2017.


Photo of Danny and Leona Badia. From the Badia Family Collection.
Italian-American Memories: Documentary Archive is a project of Florida Atlantic University. Some of the collections are the result of collaboration with other institutions around the country.
Partner Institutions: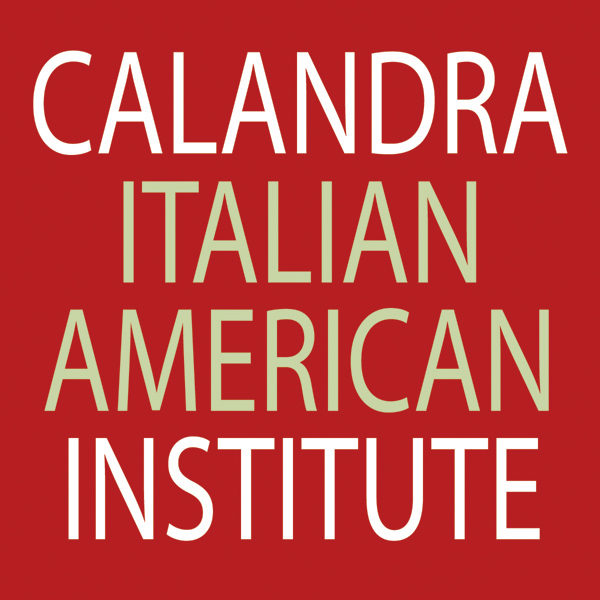 Featured Collection
"Quando un'anima nasce in questo paese le vengono gettate delle reti per impedire che fugga. Tu mi parli di religione, lingua e nazionalità: io…
Featured Exhibit
The exhibition showcases the postcards from the Badia Family Collection. All the information about the Badia family can be found...