Vivo-Fruttauro Collection
Title
Vivo-Fruttauro Collection
Subject
Italy -- Emigration and immigration -- History
Italian letters
Italians -- United States -- History -- 20th century
Description




Curbside History
In July 2016, Lisa Giordano of Carroll Gardens, Brooklyn, arrived at the John D. Calandra Italian American Institute's midtown Manhattan offices bearing a cache of letters written in Italian. On an early Saturday morning in March that same year, she had come upon the letters strewn on the sidewalk in front of a brownstone on Degraw Street, between Smith and Court Streets. Carroll Gardens was once a significant Italian American community that became gentrified over time, many houses being gutted for renovation by new owners.

Giordano thought the Calandra Institute, a City of New York University research institute, might provide a haven for these discarded artifacts. We accepted her donation, even though the Institute is not an archive, with the hope to one day do justice to those epistolary correspondents.

Toward that goal, the Institute partnered with graduate students Domenica Diraviam, Viviana Pezzullo, and Federico Tiberini at Florida Atlantic University to make the letters part of the Italian American Memories: Documentary Archive, an online digital collection of letters and ephemera from Italian American lives the three students had created.

We are excited to announce the launch of the Vivo-Fruttauro Collection, which features transatlantic correspondence between members of the Vivo-Fruttauro families from Brooklyn, La Spezia, and Bagnoli. The letter writers covered a variety of topics, including pending emigration to the United States, among other quotidian matters.
Joseph Sciorra, PhD
Director of Academic and Cultural Programs
John D. Calandra Italian American Institute
Queens College, City University of New York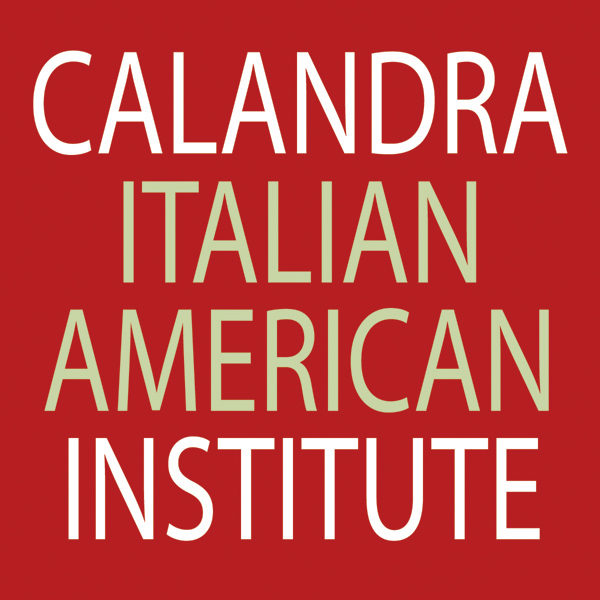 Collection in partnership with the John D. Calandra Italian American Institute
Map


Relationships
The recurring people in Giuseppina's letters are: Vincenzo Vivo (Giuseppina's husband), Rosa (or Rosina, Giuseppina and Vincenzo's daughter), Giuseppe Fruttauro (Rosa's husband and Giuseppina's son-in-law), Angelo Fruttauro (Rosina and Giuseppe's son, Giuseppina's grandson).


Creator
Vincenzo Vivo, Angelo Fruttauro, Giuseppe Fruttauro, et al.
Source
John D. Calandra Italian American Institute, Queens College, City University of New York
Publisher
John D. Calandra Italian American Institute, Queens College, City University of New York
Contributor
Domenica Diraviam, Viviana Pezzullo, Federico Tiberini
Rights
John D. Calandra Italian American Institute, Queens College, City University of New York
Type
letters, cultural artifacts
Coverage
Brooklyn, US-NY
La Spezia, IT
Bagnoli, IT